Main
»
2018
»
March
»
13
» What If You Are Allergic to Cats?
---
1:46 PM
What If You Are Allergic to Cats?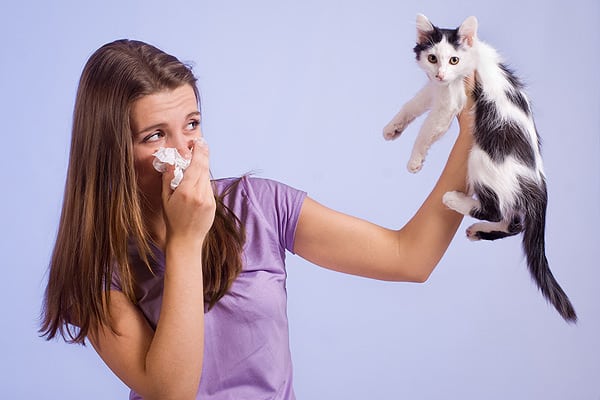 You may experience the sniffling and sneezing that indicates you are allergic to cats. Generally, cat allergies are caused by dander rather than fur. Dander consists of dead skin cells. All cats slough off these cells, which are replaced with new skin cells. You could also be allergic to the proteins found in urine and saliva. There are over-the-counter treatments for cat allergies. These treatments help reduce the discomfort of the allergic reaction. However, your allergy may be so severe that symptom control is not enough. Make an appointment to see an allergist to determine your exact allergy, its severity and what treatments are available. Your allergy may be to dust on your cat rather than your cat. Groom and brush your cat often to control dander. Clean your home so it is as dust free as possible. Limit your home to just one cat. For more information, contact your Anderson, IN veterinarian.
Views:
57
|
|
|