Main
»
2018
»
September
»
1
» Tips For A Successful Introduction - Introducing A New Cat To Your Resident Dog
---
4:45 PM
Tips For A Successful Introduction - Introducing A New Cat To Your Resident Dog
Introducing a new kitty to a resident dog is a process that can take time and effort; it does not occur overnight. The process tends to go well in dogs with adequate obedience training. It is necessary to keep a close eye on your pets as the new and the resident pet adjust and gets used to each other's presence.
If your pooch has a hard time following obedience commands, or does not do it consistently, you should keep a tight rein on him for the first few days or weeks so you can easily correct any displays of aggression and animosity towards the new cat. It may be necessary to put your dog on a leash (at least 4 feet in length) so he won't have the freedom to go after the cat. If he tries to lunge at the cat, command him to "sit" or "down". And don't forget to reinforce desired behaviors.
Consult with your vet Columbia, MD if you have any questions or concerns about your pet's behavior.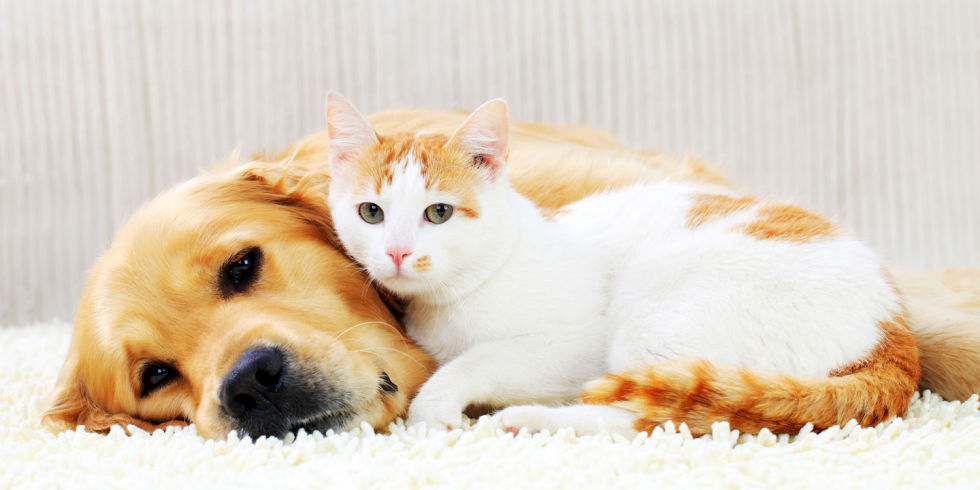 Views:
12
|
|